The "tech talent gap" is hardly new to IT leaders. Hiring, training and retaining talented programmers has always been difficult. Already in 2011, almost 60% of leaders were extremely or somewhat concerned about their company's ability to attract the right technology skills, according to PwC's CEO Survey. What has changed now is that the pandemic exploded the tech skills shortage. The world went from "tech talent gap" to "tech talent panic".
How did this happen? The pandemic has fundamentally accelerated the pace of digitalization for businesses large and small, from all industries. Data shows that there was a true quantum leap in digital adoption: companies compressed several years' worth of digital transformation initiatives into weeks. Not surprisingly, companies were (and still are) vying for the best IT talents, as business turned digital.
As a result of the skills crisis,
tech wages have been pushed up by more than a third,
89% of businesses worry that the shortage of staff will affect their ability to maintain existing systems.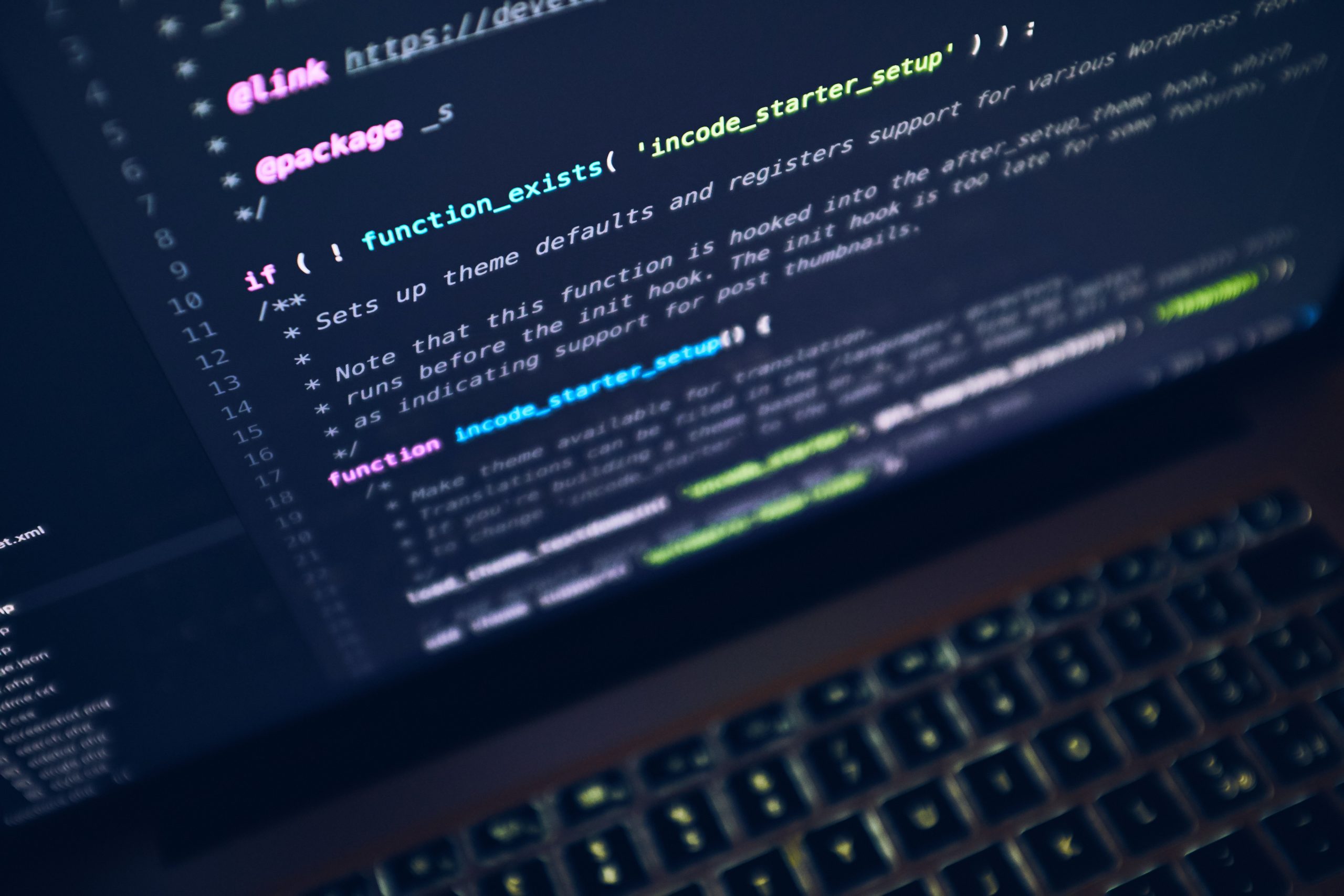 Strategies to Deal with Tech Talent Panic
Companies experiment with multiple ways to adapt to the change from tech talent gap to tech talent panic. Bigger companies with deeper pockets will continue to boost wages to hire and retain talent. Smaller companies, however, need to find other, more creative ways to attract the right people, such as presenting a compelling story, offering flexible workplace arrangements or other non-monetary perks. Another more and more commonly used strategy is to hire for future fit.
According to Forrester, "future-fit firms will use cloud-first and platform-based architectures and adopt low-code/no-code solutions to reduce their need for the most advanced technical skills." In order to successfully implement this strategy, companies must do three things:
Provide HR with the right indicators to identify future-fit talent. These indicators could, for example, include the identification of self-taught coders through online certificates. Our advice is to look for skills in commonly used languages that are supported by a broad user community, such as SQL or JavaScript.
Create a skills path for future-fit talent. Such a path should allow future-fit talent to quickly and verifiably learn relevant skills for their roles. Offer self-paced training platforms, or engage digital training providers that have a pre-defined curriculum. Testing learners progress along the way will be critical in ensuring that the training leads to the desired results.
Choosing a low-code solution that simplifies software development. Last, central IT (i.e. CIO, CTOs or Heads of Application development) need to select the right tools for their future-fit talent to work with. In all likelihood, this will mean choosing more than one platform. Different low-code tools do different things. Some create chatbots, for example, while others create fully-fledged web applications (such as Five does).
Nurture Talent and Provide The Best Tools
By following these three steps, organisations can successfully nurture home-grown talent and spread the workload for technology creation more widely. As a result, centralized IT can focus on the most difficult projects, and on setting guardrails for decentralized development. Experienced developers will no longer spend time on mundane or tedious tasks, such as fixing small bugs or responding to tickets, as apps can be maintained by business or product teams.
To hear first-hand how businesses are adopting low-code, watch how Canstar, Australia's biggest financial comparison website, used low-code to build a web application with Five.