Low-Code Application Development In 1 Minute ⚡
Time is of the essence. Especially in custom application development!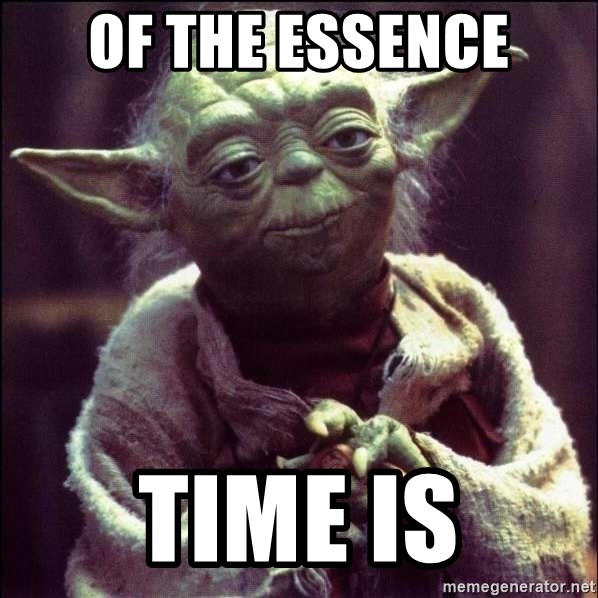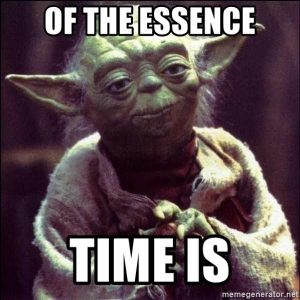 Here's a one-minute video (okay, admittedly, it's one and a half minutes) video introducing Five, its features, and how they help software engineers accelerate the delivery of custom online database applications.
Low-Code Application Development
In a nutshell, Five gives you:
A Visual Database Modeler for MySQL
IDE-like Code Editor for JavaScript and TypeScript
Syntax Highlighting and Autocompletion
AI-Assisted Code Review and Debugging
Development, Testing, and Production Environments
A Full Audit Trail of all Application Changes
A Responsive UI Out of the Box
With Five, you never have to worry about being limited by what's available out-of-the-box: simply add custom code where necessary.
For more videos about low-code application development using Five, check out our YouTube channel here or download Five for free to get started at https://five.co/download!
You can also find useful documentation and a get-started guide on our documentation website help.five.org.