The 2022 IT Landscape According To Gartner. And Low-Code's Role In It
As the first quarter of 2022 is (already) nearing its end, it's a good time to pause and see what technology trends are emerging. Especially in an industry as fast-paced as software, staying abreast with the latest trends is a feat in itself. One thing that is for sure is that IT's role in business is growing in importance. Three areas, in particular, are shaping businesses' technology landscape in 2022: these are (based on a report published by Gartner) cloud, fusion teams, and low-code.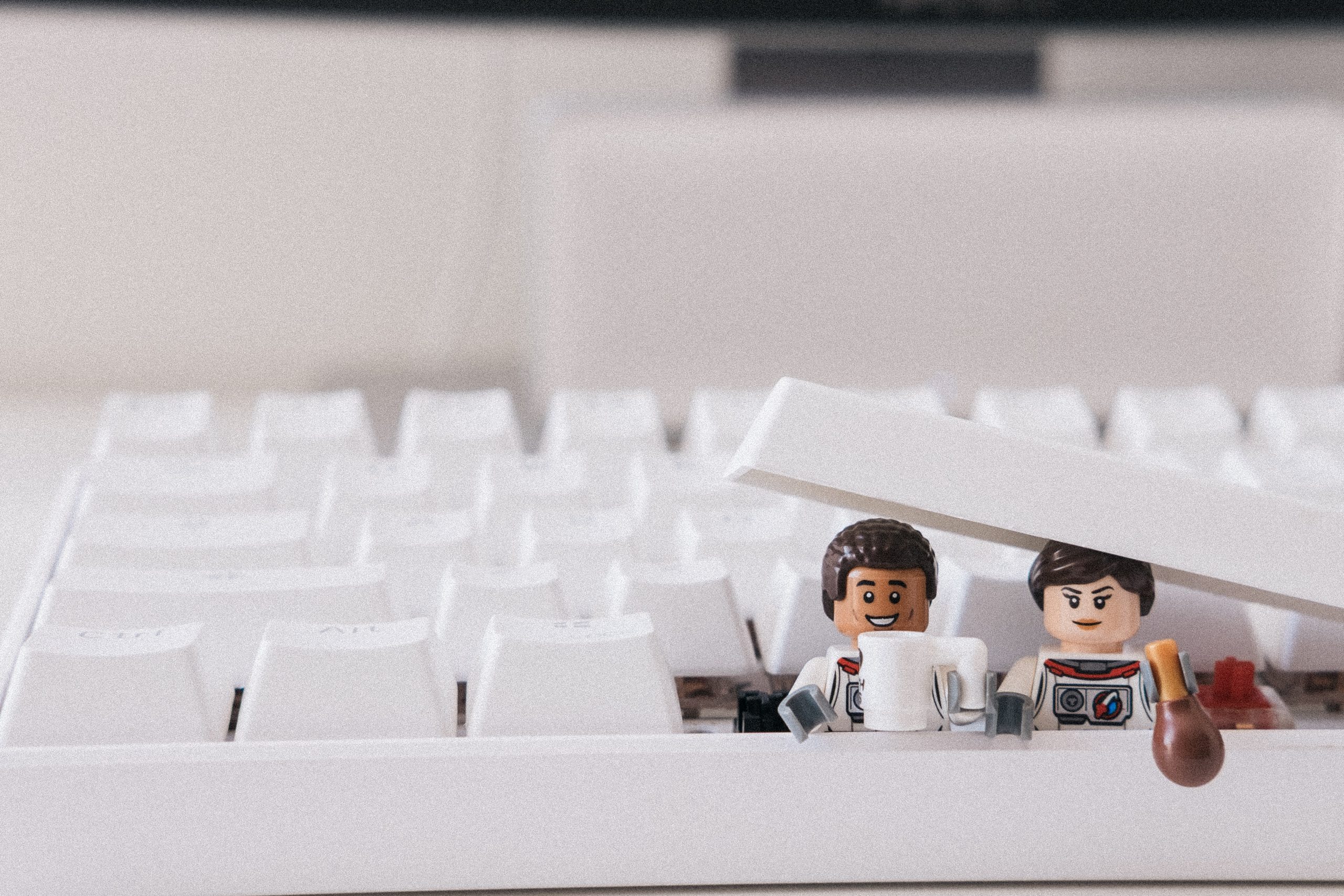 Cloud
Let's start with cloud. Cloud is by no means a new trend. But its uptake is forecasted to massively increase, especially for application deployment. According to Gartner, "by 2025, cloud-native platforms will serve as the foundation for more than 95% of new digital initiatives — up from less than 40% in 2021."
In simple terms, this means that new applications will utilize a cloud architecture from day one. And legacy applications will be lifted to or refactored for the cloud.
Fusion Teams
Fusion teams are teams of IT and business professionals that quickly create the applications that businesses need. According to Gartner, "IT cannot match the pace of change alone. Fusion teams — made up of IT and business staff — will collaborate and drive innovation to rapidly digitize the business."
Fusion teams thus take IT-business collaboration to the next level. A fusion team is jointly responsible for developing the right application with the right architecture. Business and IT professionals work together in one team that has combined skills in software development and business analysis. In 2022, businesses will experiment with fusion teams to accelerate their application development.
Low-Code
Low-code is the technology that will enable the two trends mentioned above. Born in the cloud, low-code solutions enable the rapid development & deployment of cloud-native applications. By bundling up development and deployment into one platform, they provide all the building blocks that fusion teams need. And they can be used by all members of a fusion team: experienced developers can work in full code while tech-savvy business users can customize, modify or maintain applications in a no-code interface.
Overall, 2022 will be a continuation of some of the trends that we already saw in previous years, such as the cloud. However, what will change is that enterprises will accelerate their adoption of the tools & techniques that enable them to digitize more rapidly and utilize the cloud. That's where (cloud-native) low-code technologies used by fusion teams come in. They are a critical tool for enterprises to make their fusion teams successful.